A HIGH FIVE FOR GLENN BURKE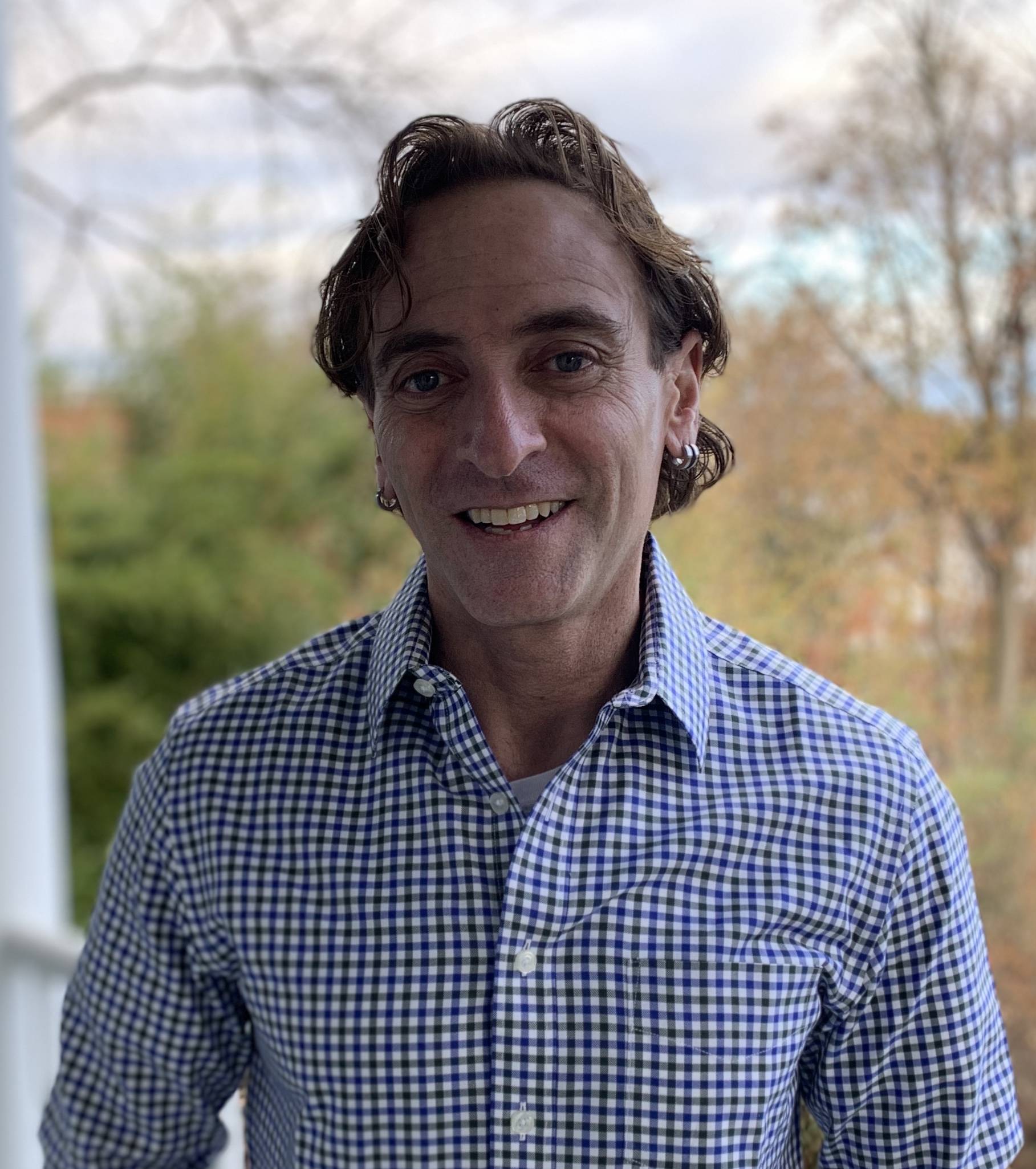 My new middle grade novel, A HIGH FIVE FOR GLENN BURKE, is the most personal book I've ever written.
I wrote this book to provide a glimmer of light and hope for those LGBTQ kids who play sports but are struggling to feel welcome in the world of athletics. Queer kids need to know they can and should have the same opportunities and experiences as all kids. They need to know they can and should be allowed to play openly and safely.
I wrote this book to help kids grasp the importance of acceptance. I want to help kids — and everyone — open their hearts and minds to the realities and struggles some of their own classmates and teammates may be living.
I wrote this book to help kids understand that coming out is not a moment. It's a process, a journey. Often it's beautiful, often it's brutal. One moment, it's exhilarating, the next debilitating.
It's always real.
I hope you will read and share A HIGH FIVE FOR GLENN BURKE.
The book trailer…

A HIGH FIVE FOR GLENN BURKE
Praise for
A HIGH FIVE FOR GLENN BURKE
When Silas has to do a presentation on a famous inventor for his sixth-grade class, he chooses Glenn Burke, the baseball center fielder credited with inventing the high-five. "When Glenn Burke arrived in the big leagues in 1976, the Los Angeles Dodgers thought he was going to be the next Willie Mays," Silas explains, but there's one thing he doesn't share with his class, friends, or teammates: Burke was pushed out of baseball because, like Silas, he was gay. Even as he considers coming out, Silas worries about his secret being revealed. As he becomes increasingly nervous, he distances himself from baseball and, worse, tells a lie about his best friend, Zoey, that causes her to stop speaking to him. Bildner's (Martina & Chrissie, 2017) latest is a middle-grade that will have broad appeal. Young readers will relate to Silas and cheer him on as he navigates longstanding relationships that suddenly seem new and awkward. Muted problems at home, seen through Silas' eyes, encourage communication with and trust in parents. The story also speaks to the importance of creating a welcoming community—whether on a baseball field or in a classroom—that embraces differences with not only tolerance but also complete and unrelenting support. An essential book for all readers, not just baseball fans, about friendship, acceptance, and self-confidence.
— Grace Rosean
In giving Burke a place to shine, his book is worthy of several high fives, forearm bashes, chest bumps, daps, and any other celebrations baseball players invent as the game continues to advance.
  A Spring 2020 Junior Library Guild Selection
A home run of a middle grade novel — a crackerjack story about the love and acceptance that everyone deserves
Silas is a realistic middle-grade hero — a baseball-obsessed kid trying to find his place in the world. Readers will love him, just as I do.
Fires a fastball over the plate and into the hearts of readers. As necessary as it is fun.
When sixth grader Silas Wade does a school presentation on former Major Leaguer Glenn Burke, it's more than just a report on the actual inventor of the high five. Burke was a gay baseball player in the 1970s—and for Silas, the presentation is his own first baby step toward coming out. Soon he tells his best friend, Zoey, but the longer he keeps his truth from his baseball teammates, the more he suspects they know something's up, especially when he stages one big cover-up with terrible consequences.
A High Five for Glenn Burke is Phil Bildner's most personal novel yet—a powerful story about the challenge of being true to oneself, especially when others aren't willing to make a place on the field for everyone.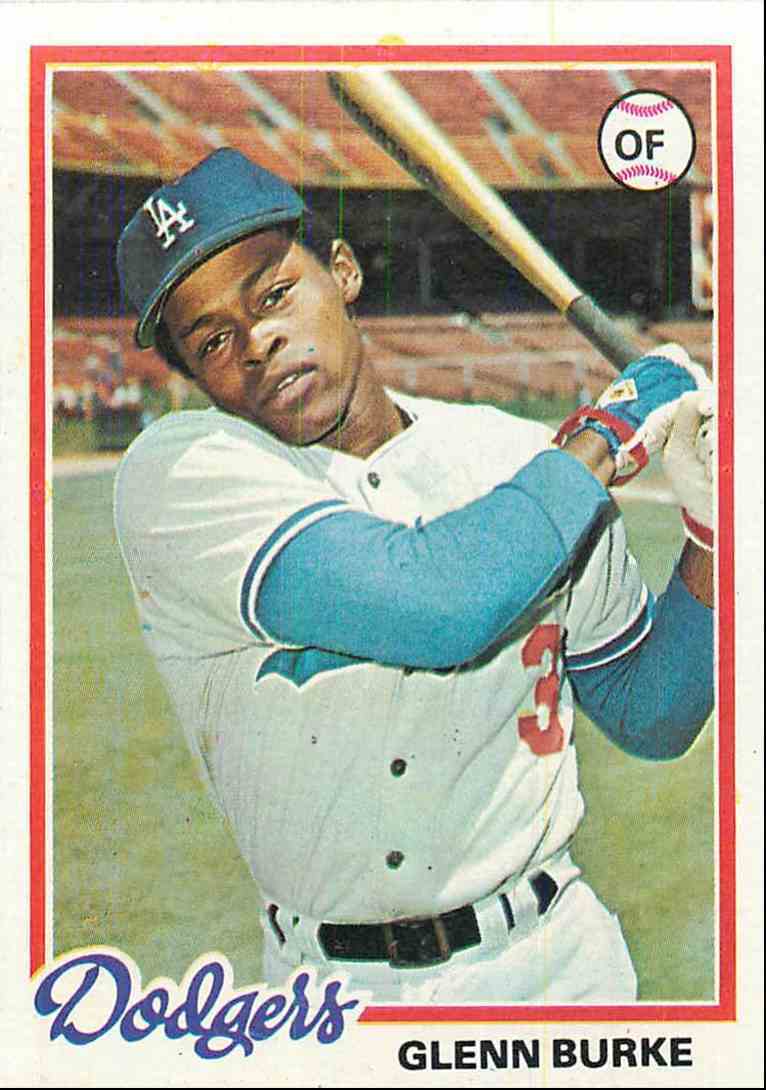 School Visits
Interested in having Phil visit your school or event?
Click below and learn more!
Out Of My Mind
Check out some of the vids from my old YouTube series. They're pretty cool.