I grew up in Jericho, New York, a Long Island suburb of New York City. I went to Johns Hopkins University in Baltimore, Maryland and got my undergraduate degree in political science (B.A. '90). Then I went to law school at New York University School of Law (J.D. '93). I passed the bar exam in both New York and New Jersey and got a job as an associate at a large Manhattan law firm.
But I quickly realized a career in the legal profession was not for me.
I always loved teaching and working with kids, so I went back to school (again) and earned a master's degree in early childhood and elementary education from Long Island University (M.S. '95).
For eleven years, I taught in the New York City Public Schools. From 1994 to 1999, I taught fifth and sixth grade in the Tremont section of the South Bronx. Too often, our class lacked basic classroom supplies – paper, pencils, and even chalk for the blackboard. So I had to be creative. I built an ELA curriculum around song lyrics and music. Dave Matthews, Barenaked Ladies (the group that sings the theme song to The Big Bang Theory), Blues Traveler, Lauryn Hill, and Wyclef Jean all visited my students. My class was also featured on the CBS television program, Coast to Coast.
From 1999-2005, I taught English and American History to sixth, seventh and eighth graders at P.S. 333, the Manhattan School for Children located in Upper Manhattan. Once again, I integrated music and the arts into my curriculum. I worked with the Lincoln Center Institute, Broadway shows (Wicked, 25th Annual Putnam County Spelling Bee), Off-Broadway shows (Def Poetry Jam, De la Guarda), and many museums and cultural institutions.
I left the classroom in 2006 in order to write full time, but I wasn't finished with working with young people. I began chaperoning student-volunteer trips to New Orleans to help in the post-Hurricane Katrina recovery effort. I founded The NOLA Tree, a non-profit youth service organization and served as the Executive Director. We worked with other non-profit and service organizations on community building and development projects.
In 2017, I embarked on my latest adventure. I launched The Author Village, an author booking business. I'm working with like-minded authors and illustrators, helping to coordinate their school visits and appearances.
Of course, I'm still writing full time and visiting schools all over world. When I do, I'm talking to kids about reading, writing, creativity, and empathy. Most importantly, I'm having a great time doing it!!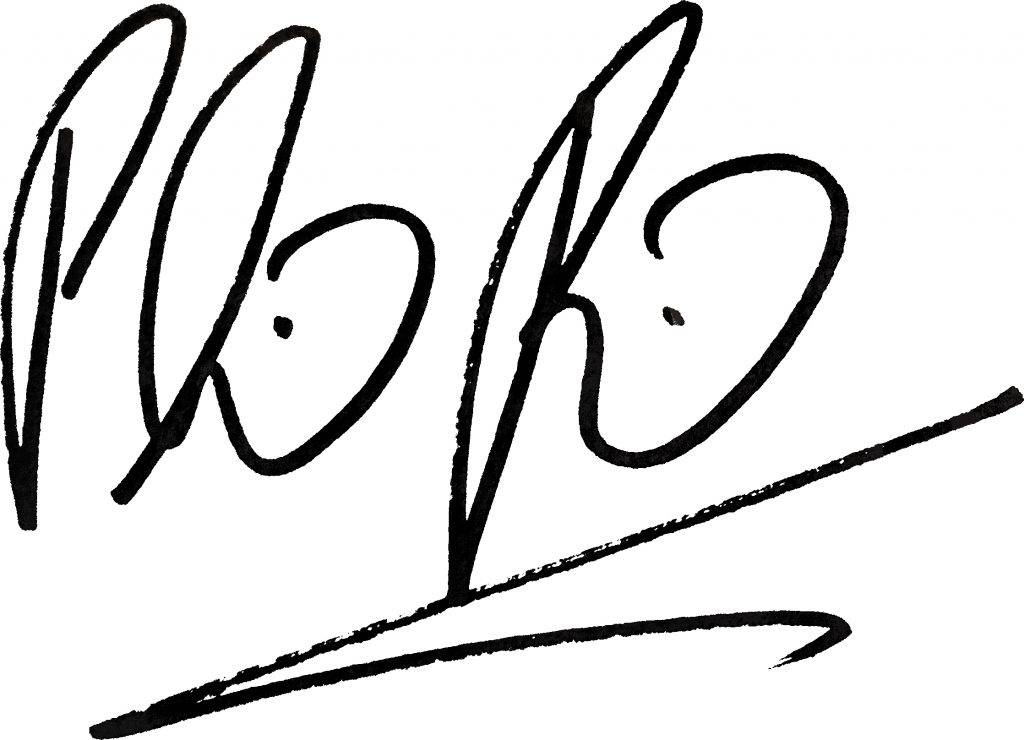 Phil Bildner
School Visits
Curious about having Phil visit your school or event?
Click below and learn more!
Out Of My Mind
Check out some of the vids from my old YouTube series. They're pretty cool.